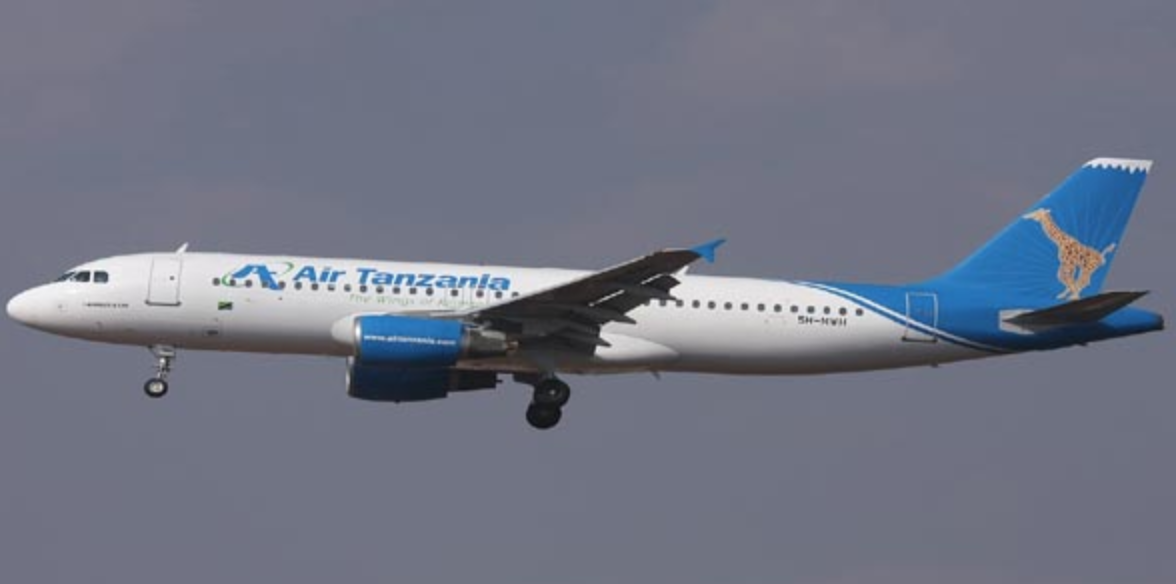 The ongoing construction of Chato International Airport in Geita Region is set to stimulate and promote tourism in the area and enhance the sector's contribution towards economic growth.
The new airport will also mark a gateway to international tourism attraction sites in the region like the Rubondo island national park in Chato District and those in the Lake Zone regions. The 39 billion/- airport project is expected to be completed this year and already 65 per cent of the project is complete, the project Supervisor Eng Makoye Luhya said.
The Board Chairperson of the Tanzania National Parks (Tanapa), Retired chief of defence force, General George Waitara told reporters that the airport will attract business opportunities to countries across the Great Lake Regions.
While the Geita Regional Commissioner (RC), Eng Robert Gabriel said the airport will provide the area with an efficient transportation facility that opens up the region to international market and that thousands of people will be travelling through this facility for the purpose of business and leisure.
Eng Gabriel made the remarks when he recently visited the airport accompanied by other government officials including TANAPA Director General, Mr Charles Kijazi, Chato District Commissioner (DC), Shabaan Ntarambe and the Head of Rubondo Island Natiaon Park, Mr John Gara.
"Every individual, including farmers, in their capacity will be in a position to utilise the opportunity for the growth of their economy and that of the nation," he said. He said that tourist attraction sites in the regions of Kigoma and Kagera will now be easily accessed by tourists from abroad.