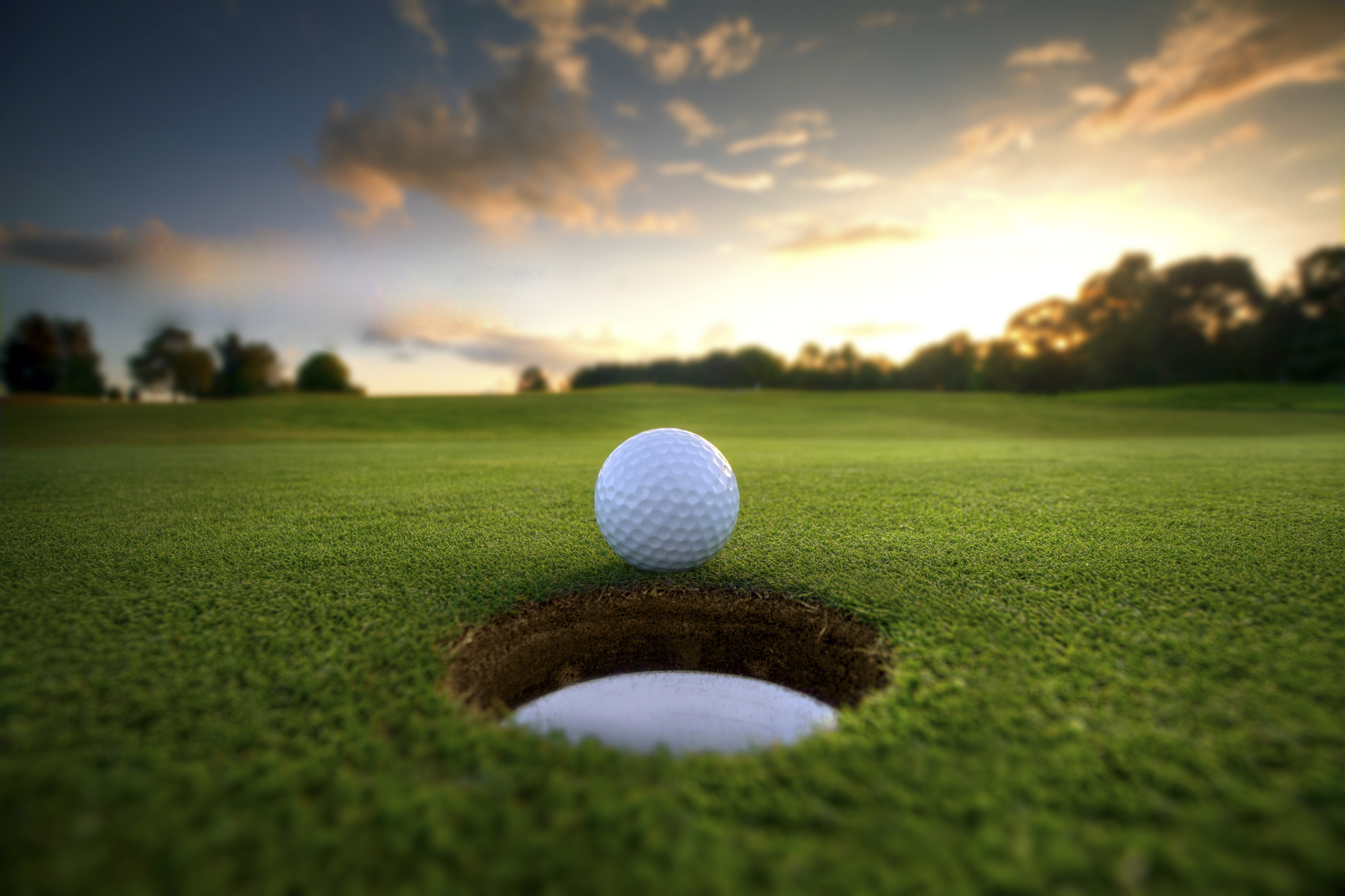 IN a response to the dismal performance of the Tanzania Junior Golf team in All Africa Golf Challenge in Morocco, Britam Insurance has announced its commitment to ensure young golfers countrywide are developed into quality players.
Tanzania finished 10th in the just ended international tournament in Morocco as opposed to its successful neighbours, Kenya and Uganda, who finished at the top five spot. Britam Insurance announced its plans to give young golfers a massive boost by supporting the grassroots level programmes being implemented in the golf clubs.
The firm's Chief Executive Officer (CEO) Stephen Lokonyo said in Dar es Salaam over the weekend that his company will focus on supporting junior programmes. Lokonyo said that young golfers are the future of the game, hence the firm is ready to put its efforts to support the programmes in the various golf clubs countrywide.
The firm as frequent sponsor of the major golf tournaments values the sport, therefore by supporting the grassroots development programmes, clubs will be able to groom the quality players who will represent the country well in the global level tournaments.
Lokonyo said that from next year the firm will focus more on junior players because there are many talented youth who can do wonders if they are developed.
Lokonyo has appealed to the management of Dar es Salaam Gymkhana Club (DGC) to borrow a leaf from Tanzania People's Defence Forces (TPDF) Lugalo Club as the best example of the successful junior programme. The call was well received by DGC golf captain Akhil Yusufali who said the club would soon start a development programme that will involve both girls and boys.
Yusufali said that plan is underway to establish proper golf academy at the club and that will be ready before he leaves the office next year. "I want to thank Britam for the call, I can assure golfers that we have already started preparation for that and soon DGC will have the academy," he said.
Yusufali however, said that they have started discussion with several prospective sponsors so as to run the academy and things are going well. Yusufali and Lokonyo also promised to improve the prize packages for lady golfers beginning next year